All good things must come to an end. The Nuffnang Pajama Party which I was eagerly waiting for weeks is finally over last night, and the event was a blast. Great food, good music, fantastic Emcee, lots of freebies, bloody interesting game, lots of Chun Chicks and tons of celebrity blogger. Its the first time I step into
Borneo Baruk Club
, and I must say I am impress with their toilet design. For you guys who have not been there, here's some picture.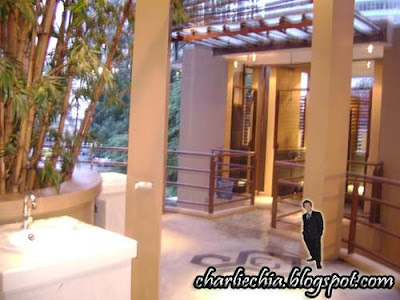 Very simple yet elegant design.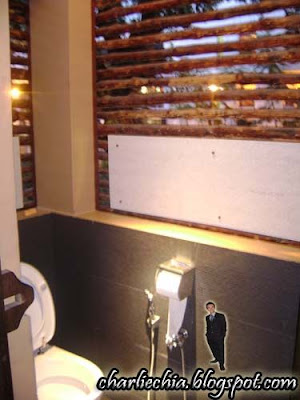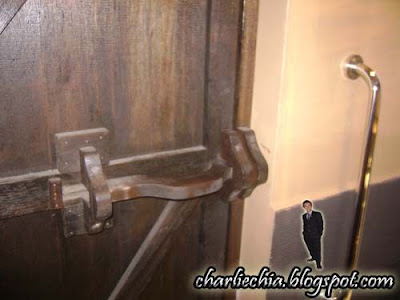 Even the door lock used traditional wooden design.
Alright, guest you all must be wondering or even cursing now, aren't I suppose to talk about how the party was, post pictures of chicks rather than toilet!!! Well although the party has ended, I am will try to pro-long the excitement by making several posting with regards to the Nuffnang Pajama Party. So here's how things start: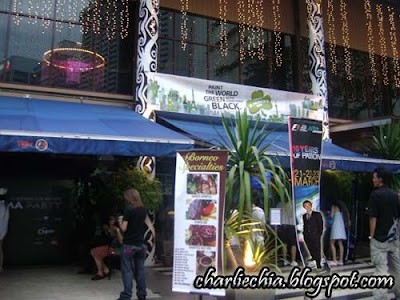 This is
Borneo Baruk Club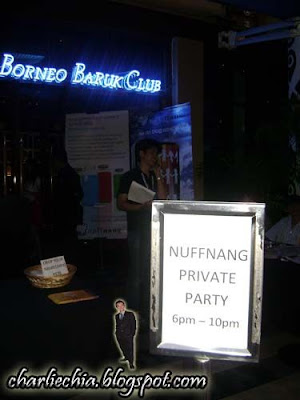 Private Party, this means you've got to be invited.
6pm -10pm ah? Malaysian time, biasa lah, the event eventually kick start at about 7.30pm, But I've nothing to complaint cause I spend every single minute mingling and snaping pictures.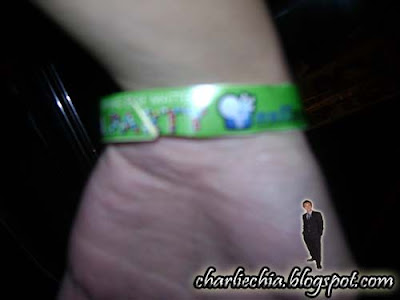 My green wrist band=for those who are single(Red for taken and Yellow for those who are in between)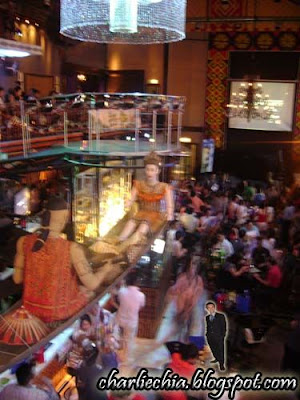 Bird eye view of the club