Whenever there is free stuff being distributed, there will be tons of people rushing to grab hold of it. Whether its vouchers or physical goods such as food, diaries, calender, pens, notepad, chinese new year red packets.
I consider myself pretty lucky as I always have tons of freebies and vouchers, be it hotel stay, food & beverage, fine dining, fashion, liquor and even electrical goods. Having this freebies and vouchers no doubt help me save some hard earn ringgit. Here I will give you a peek on some of the freebies and vouchers I had received so far;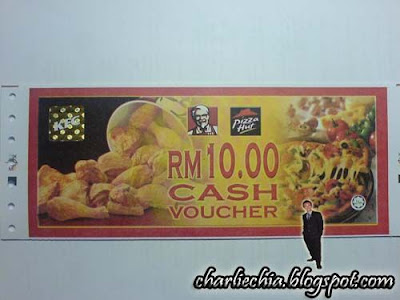 RM10 cash vouchers to be spend @ either KFC or Pizza Hut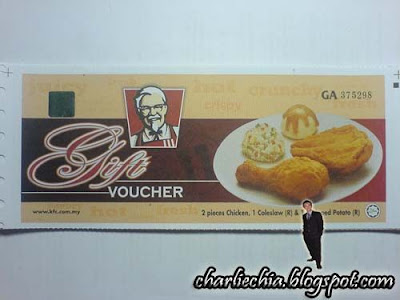 2 Piece Chicken Snack Plate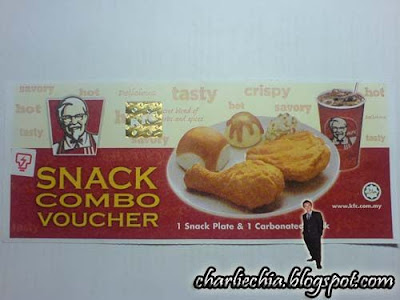 Snack Plate with Bun and Drink.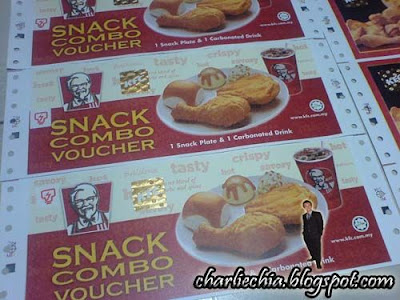 More Vouchers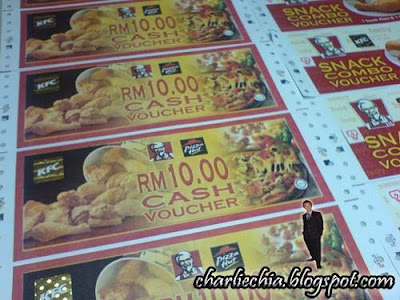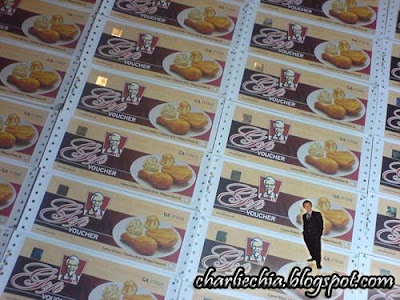 Omg, so much vouchers, I'm officially sick of KFC.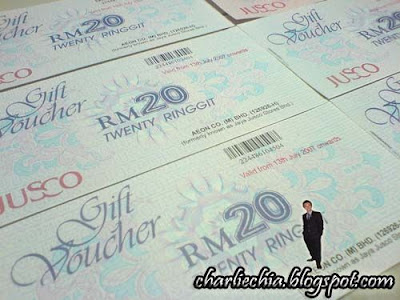 Shopping Vouchers from Jusco, time to go CNY Shopping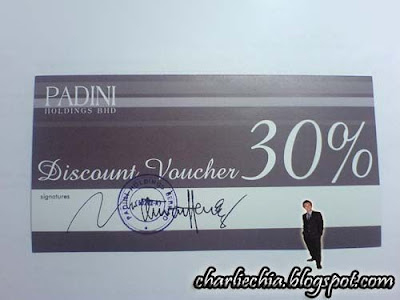 Padini's Discount Voucher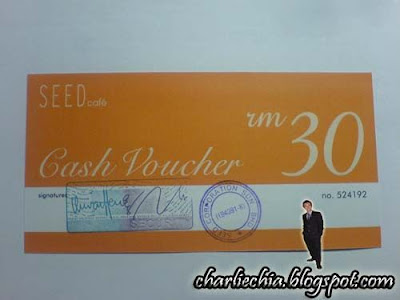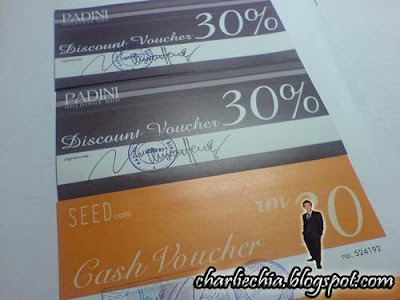 More Vouchers from Padini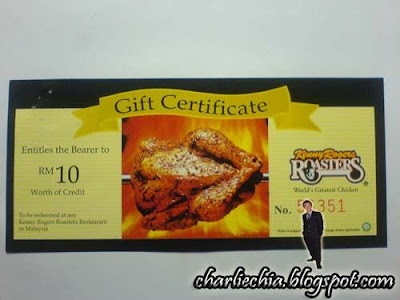 Kenny Roger's RM10 Cash Voucher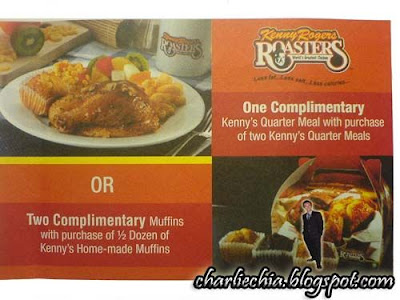 More Vouchers from Kenny Roger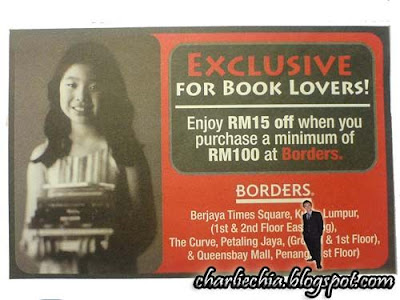 RM15 discount @ Borders Book Store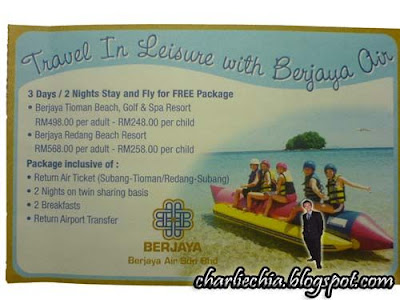 Anyone wanna go Tioman or Redang?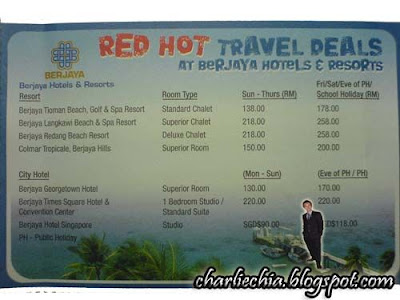 Special Rate at Berjaya Group's Hotel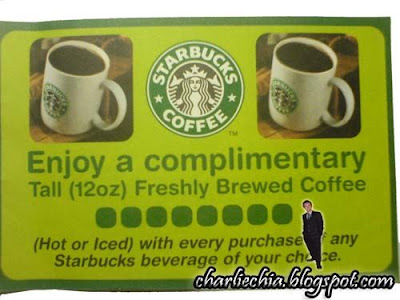 Complimentary Drink from Starbuck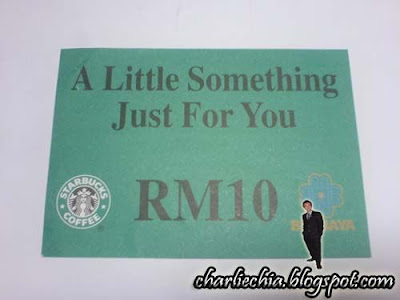 Starbuck's RM10 Cash Voucher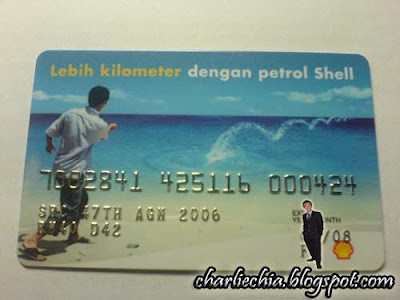 RM40 Fuel Card from Shell